Taking one dog for a walk may not seem like much of a difference, but it's a massive difference to that one dog.
Some of you may already know but I was an employee of our local humane society for a few years. Walking in the first thing on your mind is getting the dogs out. Now there's 3 small potty yards and some times up to 30 dogs to let out. You see the ones that have been holding it for hours, remember the shelters close around 5/6 pm and workers get in around 8 am, and rush to get them out first. But with 30 dogs and 3 yards? You do the math.
Now workers do their best to rotate the dogs out of their kennels and give each one individual time out but keep in mind they also have to man the front desk, take in surrenders, approve hopefully an adoption that day, answer phones, talk with disgruntled community members on why they can't take in the 10 feral cats they've got in their yard, and so forth. They are busy people. And unfortunately funding typically only allows for 2 workers in for the day. That's one to clean, feed, medicate and care for the cat side and one for the dog side, plus both moving to run the front when the shelters public hours open. You need 6 hands just to juggle it all. That's where volunteers come in.
I remember breathing a sigh of relief the moment I saw a volunteer walk in. I'd climb into a kennel covered in puppy picaso (A nice way of saying poop covered walls) with a smile because I knew that dog was getting a nice trip outside. Even if it was 5 minutes! That was enough to put a smile on the face of a tired burned out shelter worker and the happiest of tail wags from that dog.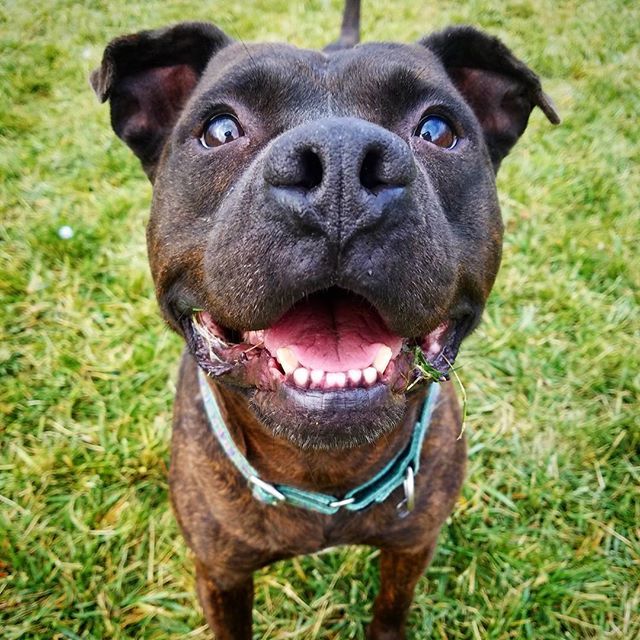 Now walking a dog isn't the only thing a volunteer can bring to the table. There's so many things you can do to help. Things as simple as unfolding newspapers to make it easier for employees to spread them in the kennels, taking pictures and videos to spread awareness of that animal, brushing/grooming a cat or dog, buying a toy to play with them in the playroom, sweeping/mopping the floor, folding laundry, or best yet starting some easy obedience commands with the dogs to help get them adopted and give them mental stimulation for the day.
One of my favorite things for kids to do to help? Read to them. Take a dog or cat into the playroom and practice their reading out loud to a creature that isn't going to judge them and is going to adore them for it!
Bonus points for those willing to bring a foster animal into their home. Fostering is such an important role in helping get animals adopted. Often times its incredibly difficult to know the true personality of an animal in a shelter. It's a high stress environment. In a foster home you can tell the shelter if that animal is good with kids, other animals, crate training, house training, and most of all give that animal a chance to de-stress to put its best paw forward in its potential adopters eyes. And if the first dog you foster isn't the right match? There's thousands of others in the shelter system that you can choose from. Don't feel like if things didn't go right with the first match that you can't find another personality to better match your family and home life.
I've got a big old soft spot for senior animals. Opening up your home for an elderly dog to live out their life with kindness and dignity? That's a whole lot of good karma coming your way.
And remember in fostering that the shelter still pays for vet bills and is available for assistance if you need it. It's a nice way to help a dog while still not quiet taking that step to full responsibility if you're not ready. (I find this a really nice test run for families with children thinking of getting a dog. If you can foster a dog for a month without a meltdown you might be ready! and who knows that foster might be the perfect match)
If you foster a dog for the Humane Society of Richland County contact us and we'll get you some free training.
Now what about donating? First off let me say and emphasize.
DONATE LOCAL.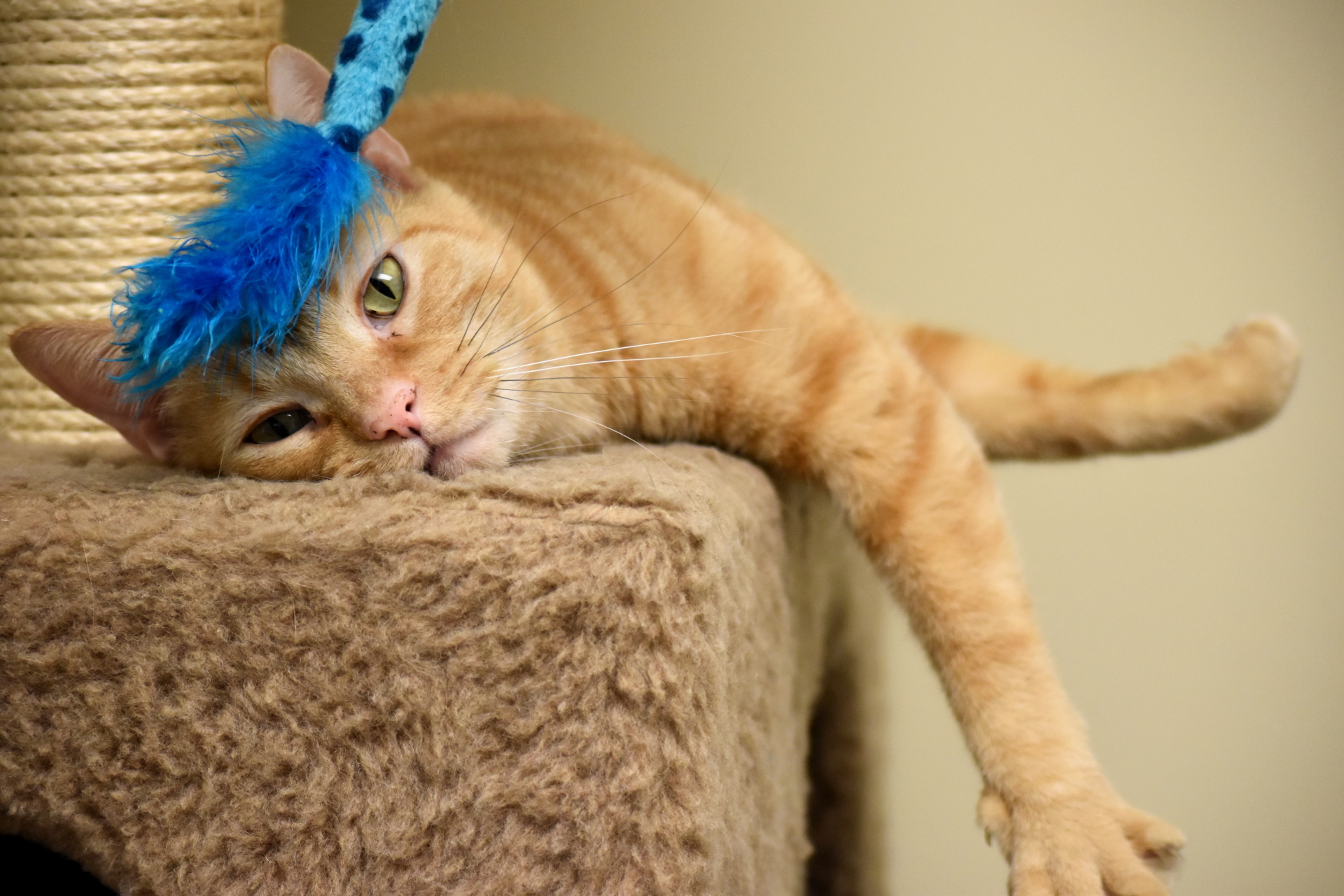 There are so many kind hearted people donating to big corporations like Humane Society of the United States and PETA because they want to help animals. Let me just say I'm not a fan of those organizations. Your money isn't helping local Humane Societies. (And if you want more information on that check out www.humanewatch.org ) Instead I plead with you to donate locally. The Humane Society of Richland County makes it easy to do so on their website www.adoptourstrays.com but choose the shelter/rescue that you mesh with. There are so many deserving local organizations helping pets. Even a dollar a month helps.
Want to know exactly where your money is going? Purchase supplies to donate or a pet store gift card. The shelters and rescues always have a supply list at the ready of items they go through frequently. Strong sturdy leashes and collars of varying sizes are always appreciated. I recommend martingale style collars for walking shelter dogs so they cannot slip out of the collar.
Even if you don't have the time currently to volunteer or the extra funds for donating think about just thanking your local shelter or rescue worker.
Sometimes the kindest thing you can do is say a simple thank you. (Though a tray of cookies doesn't go amiss)
Happy training,
Head trainer Viktoria Miller
www.VictoryTails.com